Providing Safety, Security, and Privacy for your Family, Home, and Business for over 20 years
If you live in Havana, Florida and you are looking for a fencing contractor who is dedicated to using quality products and expert installation techniques to improve the privacy of your home, or if you need extra security for your business, B&T; Fencing can help! A quality fence is a great way to accomplish both. A white vinyl fence could be the perfect choice to add privacy to your new dream home, or you may prefer a natural wooden privacy fence to go around your backyard. If you need to impress potential clients, an aluminum fence can add a stunning presence for your business, or you may need a chain link fence to enhance security on your commercial property.
Regardless of your fencing needs, the professionals at B&T; Fencing are ready to help you to choose your perfect fence solution. We work hard to give every client a beautiful fence that will last for years to come.
B&T; Fencing installs all types of fencing, gates, and railings in Florida and has a proven track record of reliability and excellence.
INSTANTLY CALCULATE YOUR FENCE COSTS!
Use our Instant Fence Estimator Tool to draw the lines of your fence right on an interactive map, choose your fence materials and details, and get a quote of the costs in minutes! You can compare fence types and get started for FREE!
Havana, Florida's Most Popular
Types of Residential Fences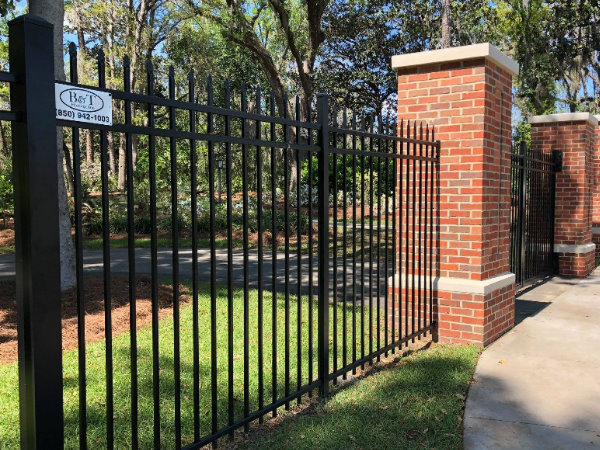 Aluminum Fencing is a popular choice in Florida – due to its elegant look and outstanding durability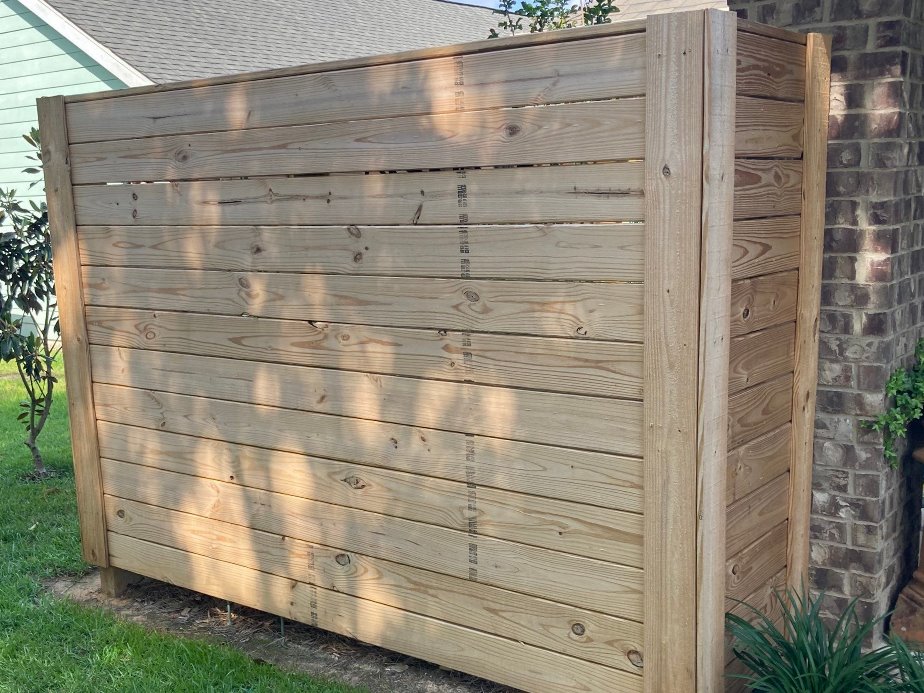 There is nothing like the look and strength of a custom wood fence installed by our team at B&T Fencing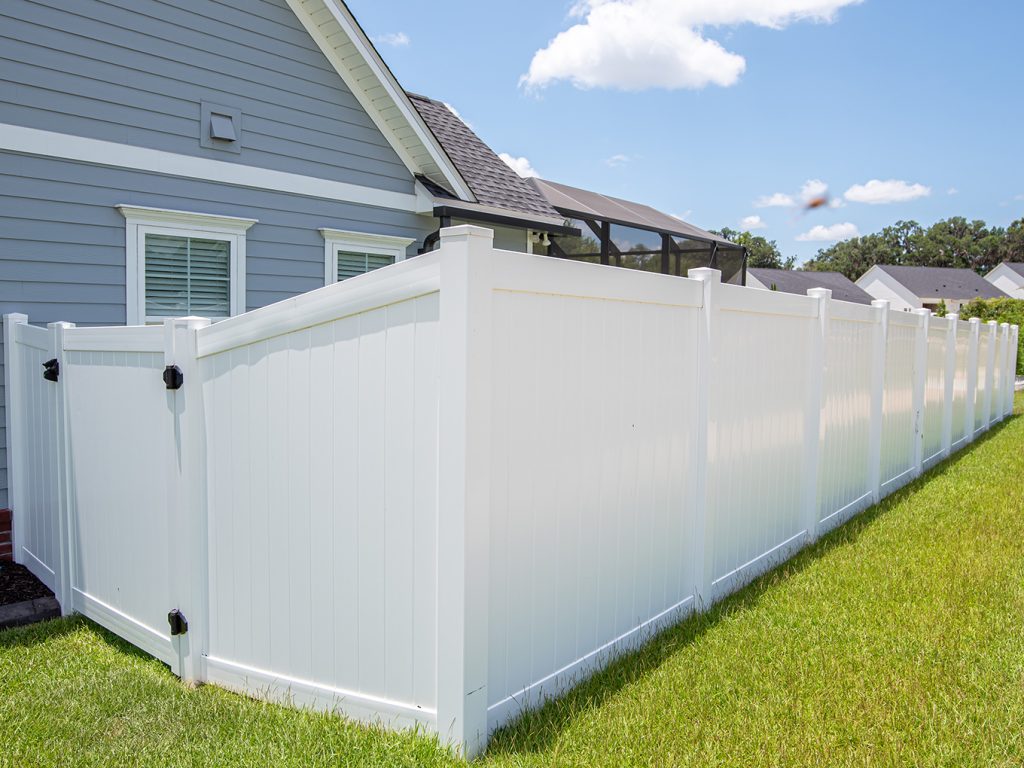 Vinyl Fencing is an outstanding maintenance-free option for many property owners in the Florida area who are looking for privacy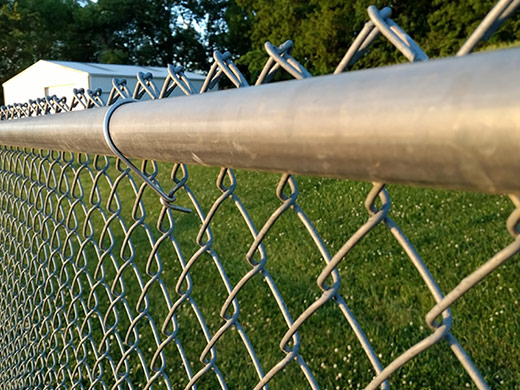 Chain link fencing offers unmatched versatility and is a very economical choice for most situations in the Florida area.
Get an Instant Fence Quote!
Florida property owners can use our FREE online Fence Estimator Tool to easily compare pricing of different configurations, options, and styles for your fence. Get your instant price quote now!
3 Easy Steps to Buying a Fence in Havana
We have made the process of buying a fence easy for Havana residents. Installing fences since , the B&T; Fencing team is ready to help you. Shop our vast selection of fencing options and styles. Give us a call and let's get started on your fence building project together!

SHOP Our Selection of Fences
Shop for residential and commercial fences in Havana, Florida and consider all of your local fencing options. We carry only high-quality fencing that will withstand the demands of Havana, FL weather and climate.
You can also visit us at B&T; Fencing in Havana, FL or arrange for an at-home consultation. We are fully committed to making your fence building experience simple and hassle-free, from beginning to end!

SELECT Your Perfect Fence
Select fencing materials and grades and customize your design with help from B&T; Fencing. We have many great fencing options to choose from, according to your budget and the functional needs for your fence.
Our expert fencing consultants can help guide you to choose a strong and durable fence that fits the needs of your project!

INSTALL DIY or Professional Installation
Whether you plan to self-install your fence, or utilize our many years of fencing experience and let us do it, installing a fence in Havana, FL has never been easier or more affordable!
If you do choose to DIY, we are here to give you expert tips on installation if you need it.